About us
We are an interdisciplinary team focused on change and innovation in brick-and-mortar (B&M) space.
We believe that modern retail needs cutting-edge solutions, digital services, embedded precisely in the customer purchase path and needs.
Our solutions are based on our original SIGNIO technology platform which has been created and developed by Nanovo's technology team

Nanovo's history
Nanovo concept
2012
Nanovo is created
The company's strategic objective is to develop its integrator competence in the digital signage industry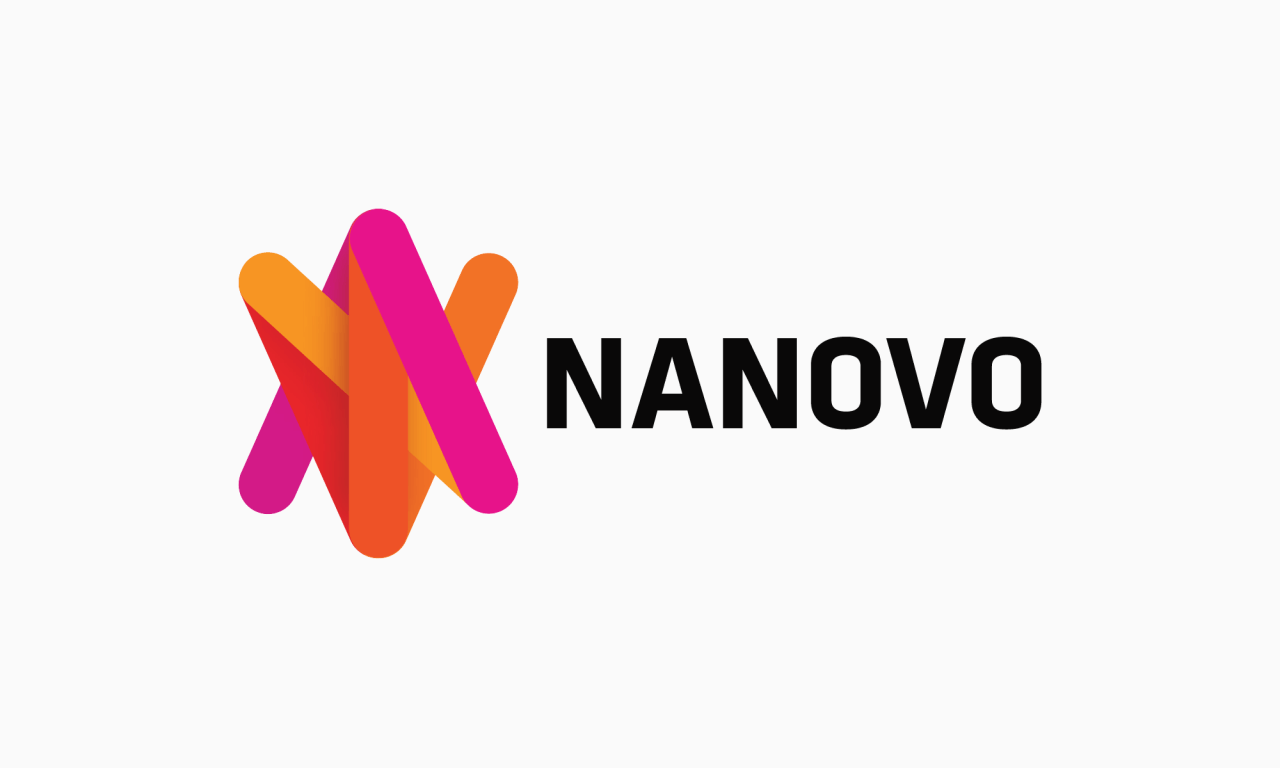 SIGNIO development
2013
We join forces with Digeon
We work together on products and develop our original SIGNIO software.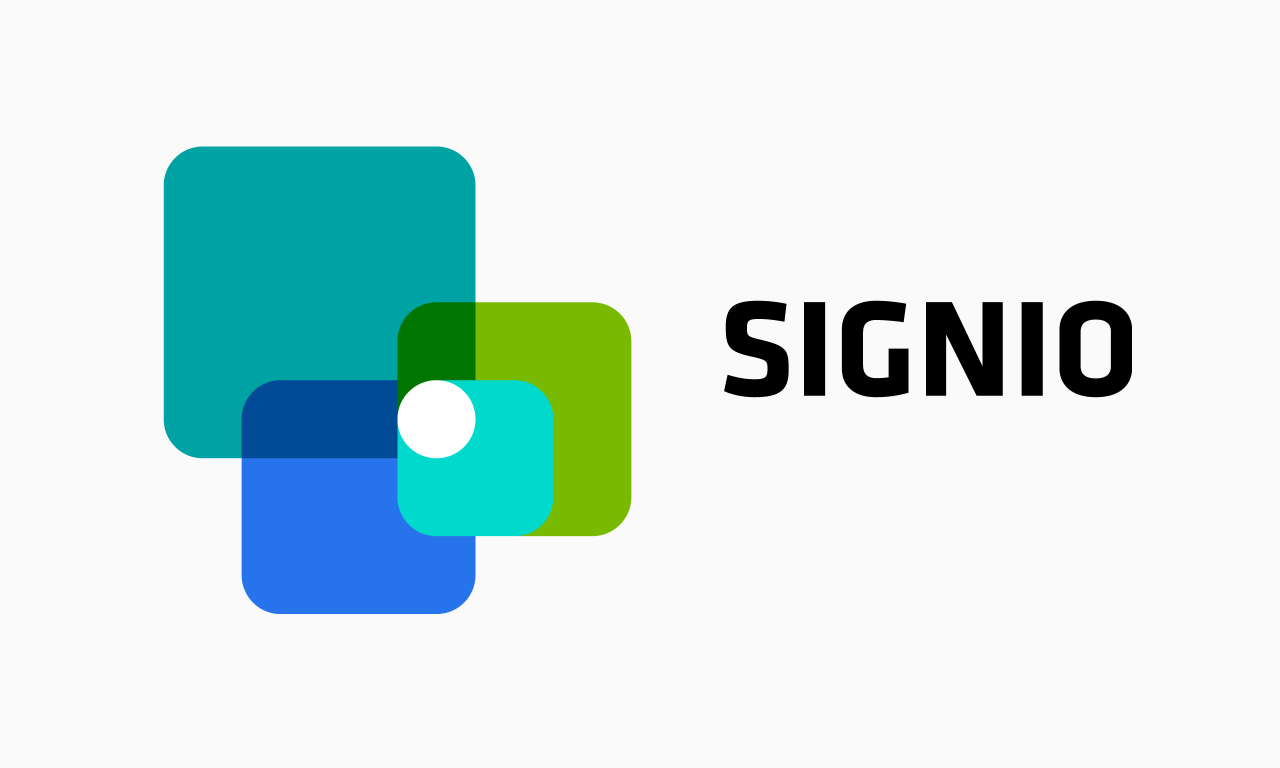 New software
2014
We develop cutting-edge technologies
We were one of the first companies on the market to introduce a technology platform based on the Android software.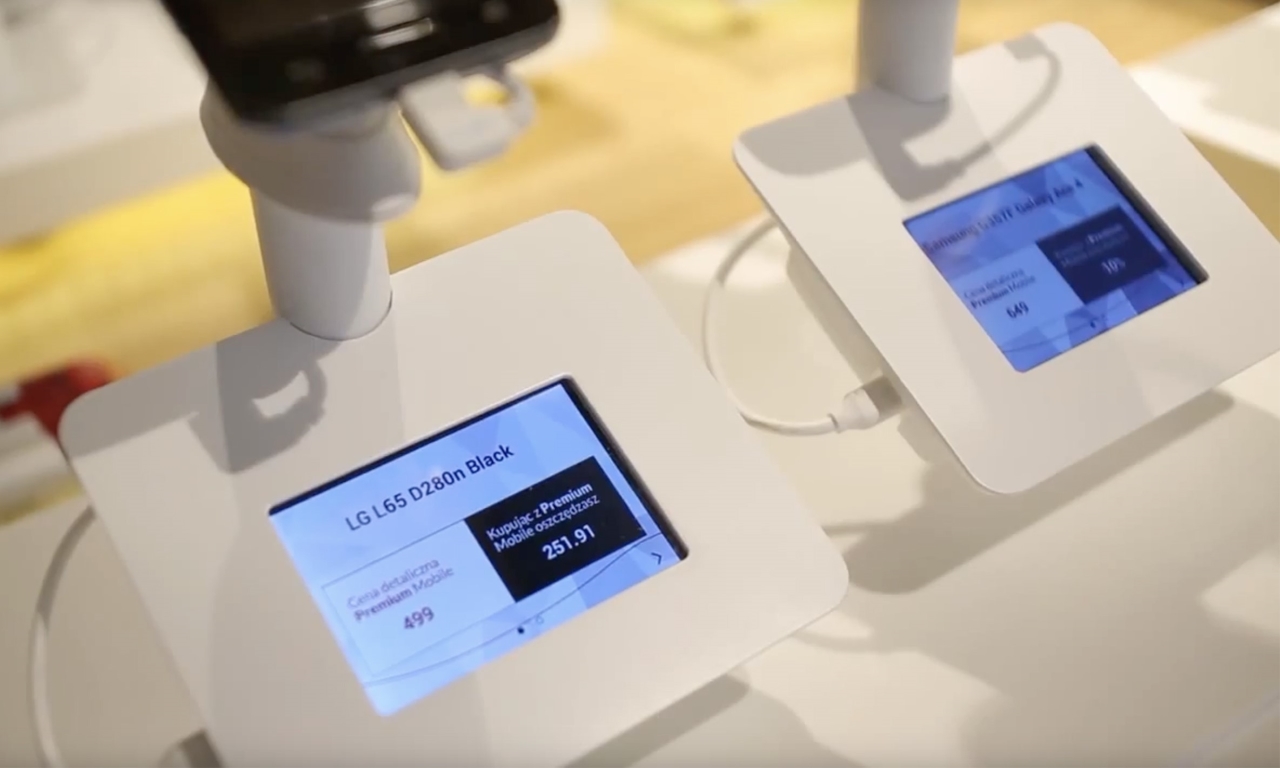 Implementation for Play
2015
We win the biggest project on the market
We are responsible for implementing a comprehensive Digital Signage+ solution into the Play sales network.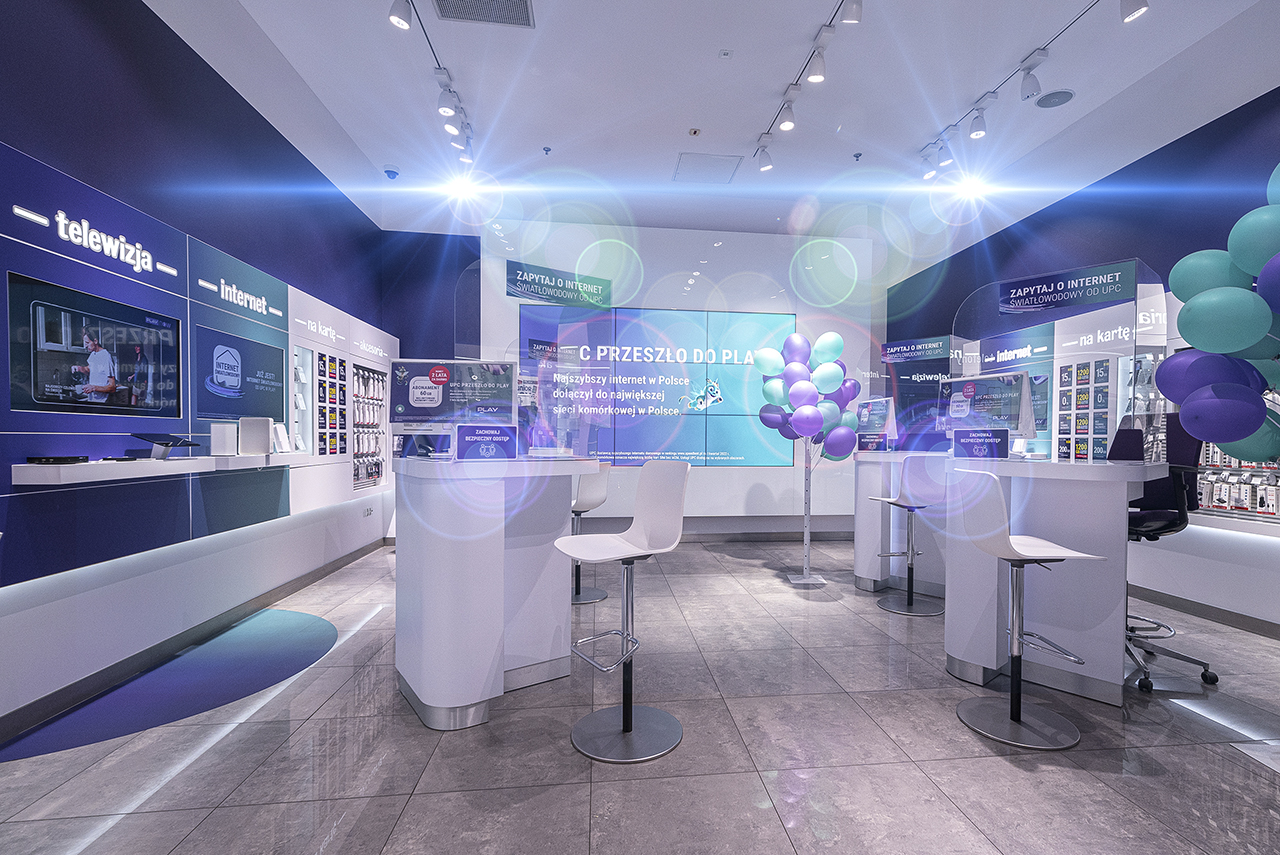 SIGNIO 2.0 development
2016
We invest in a brand new technology platform
SIGNIO 2.0 is a cross-platform solution, natively supporting integration with external data sources and can be configured from the graphical interface. Context and response engines allow content to react to changes in the environment or user activity.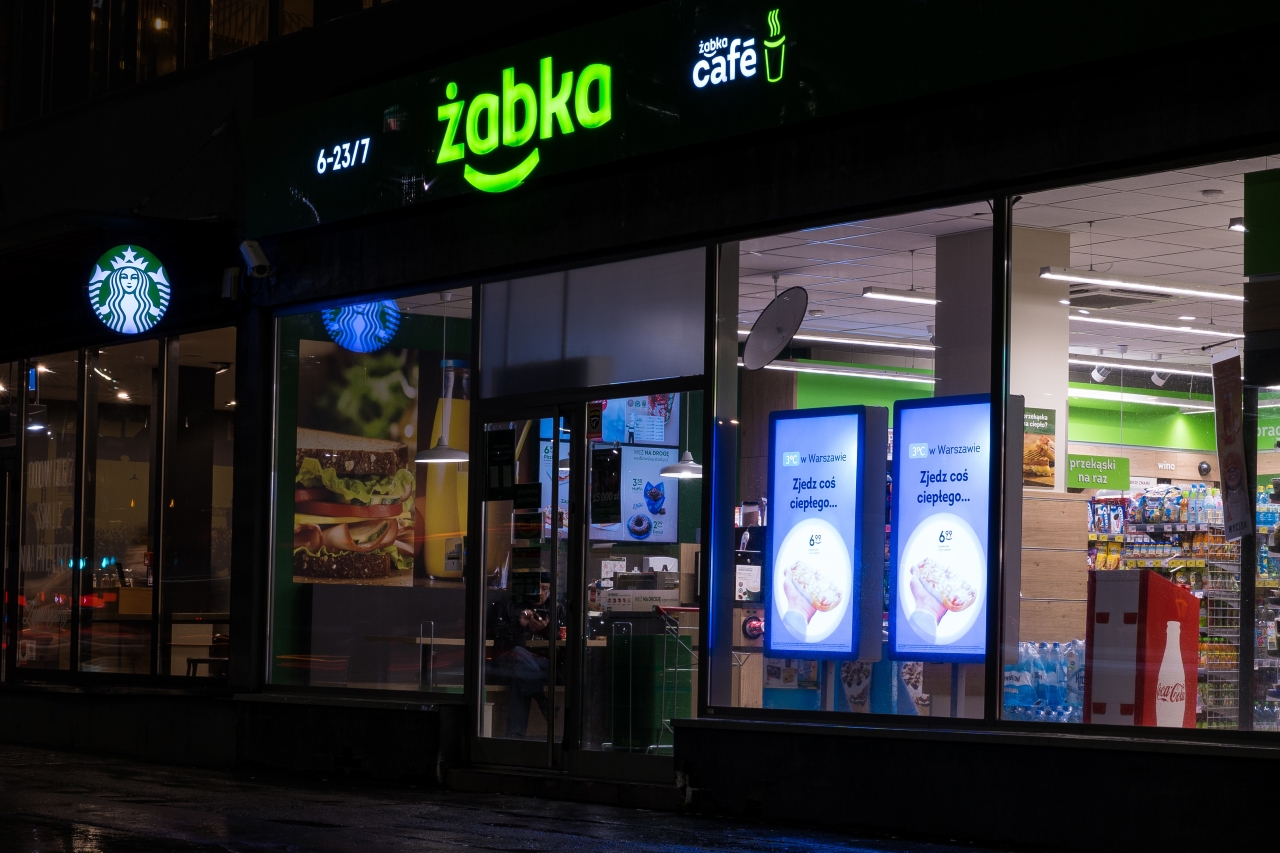 The biggest in Poland in-store digital communication system
2017
We start cooperating with EURO RTV AGD
We implement DOOH Rija - Poland's largest comprehensive in-store digital communication system - in nearly 340 shops.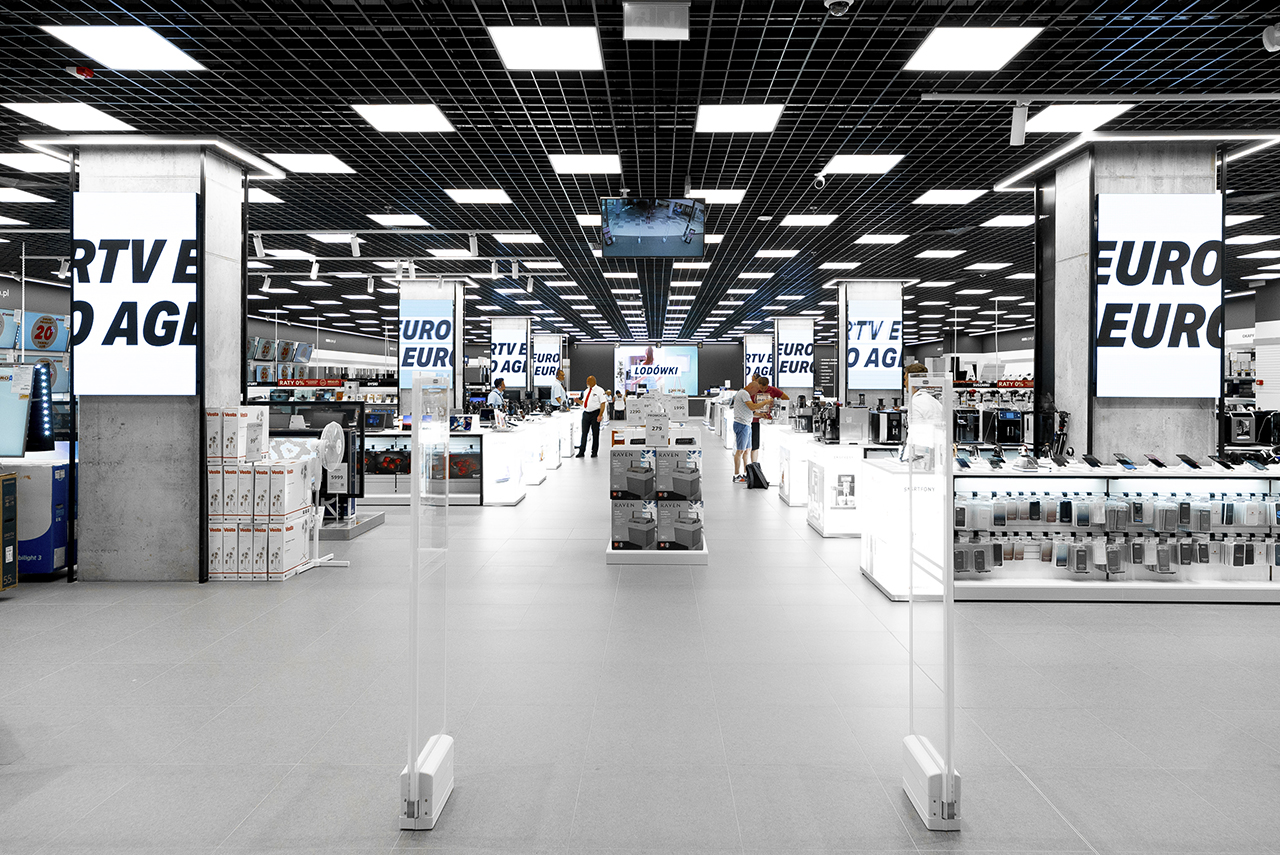 eobuwie.pl brick-and-mortar shop format
2018
We implement the eobuwie.pl brick-and-mortar shop format
Poland's first new brick-and-mortar shop model combining the advantages of online shopping with retailer support.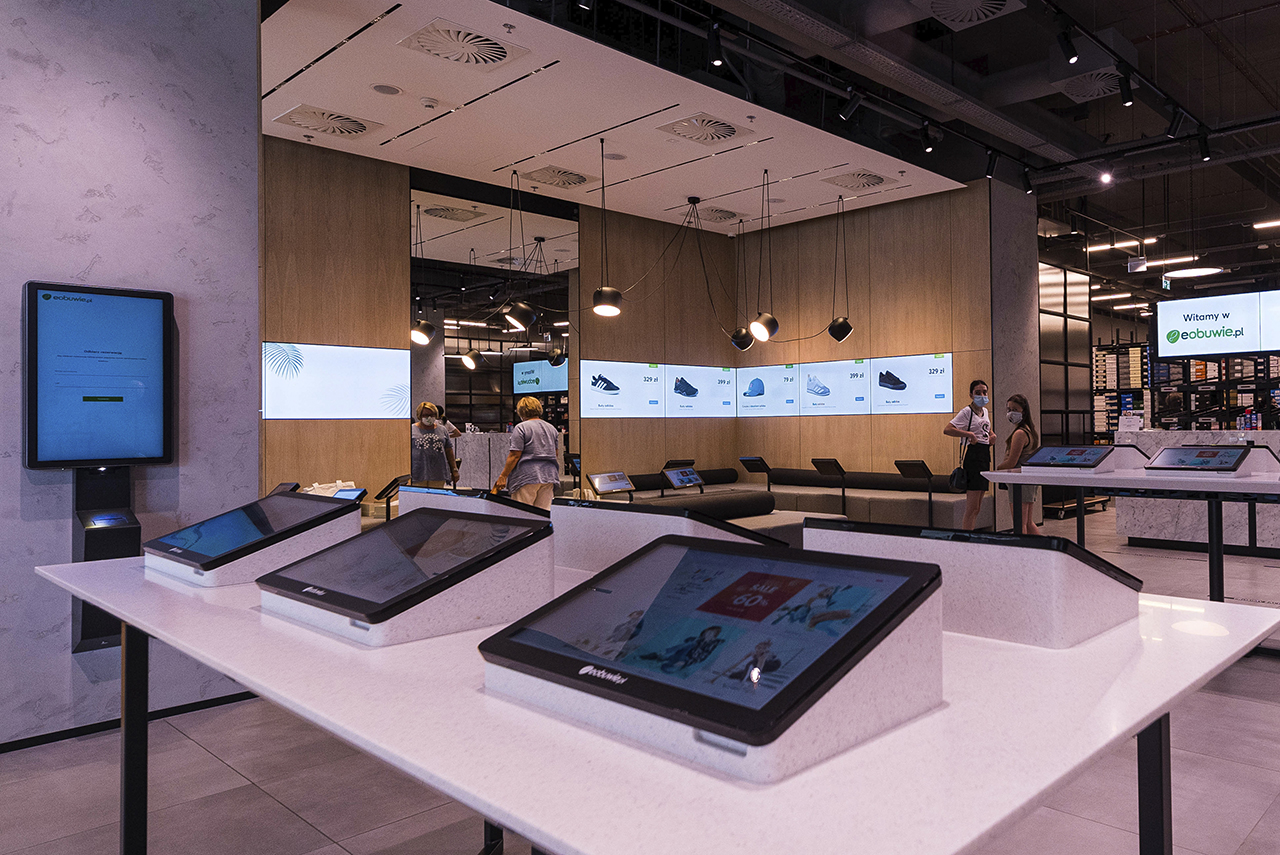 Electronic signature
2019
We introduce electronic signature for PKO Bank Polski
We expand our customer portfolio with PKO Bank Polski. This marks a special stage for us, as we expand our product portfolio with the electronic signature. Today, it operates in all of the bank's branches, creating a crucial link in the customer service process.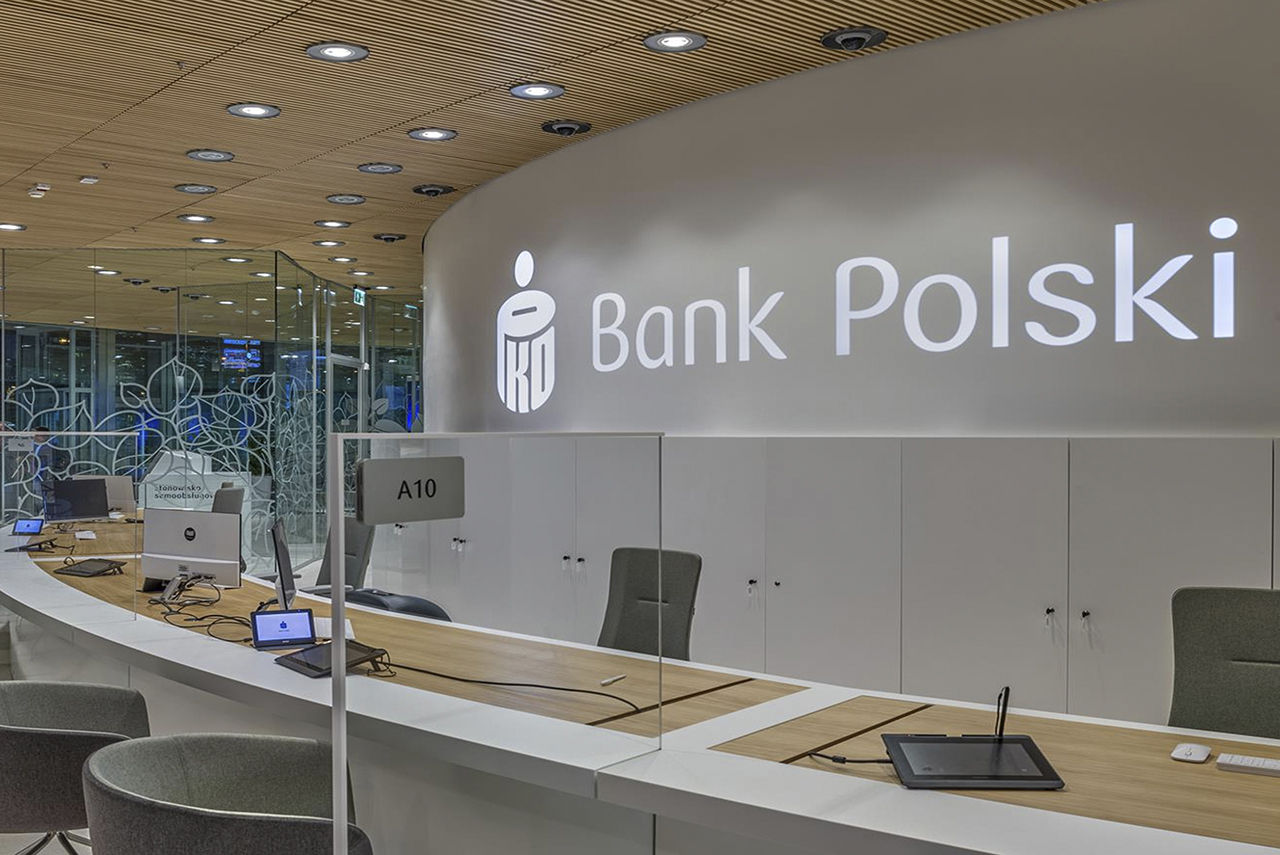 First phygital shop
2020
We launch the first phygital shop for modivo.pl
On site, you will not find traditionally displayed merchandise. The entire product range is presented on touchscreens for viewing and ordering goods.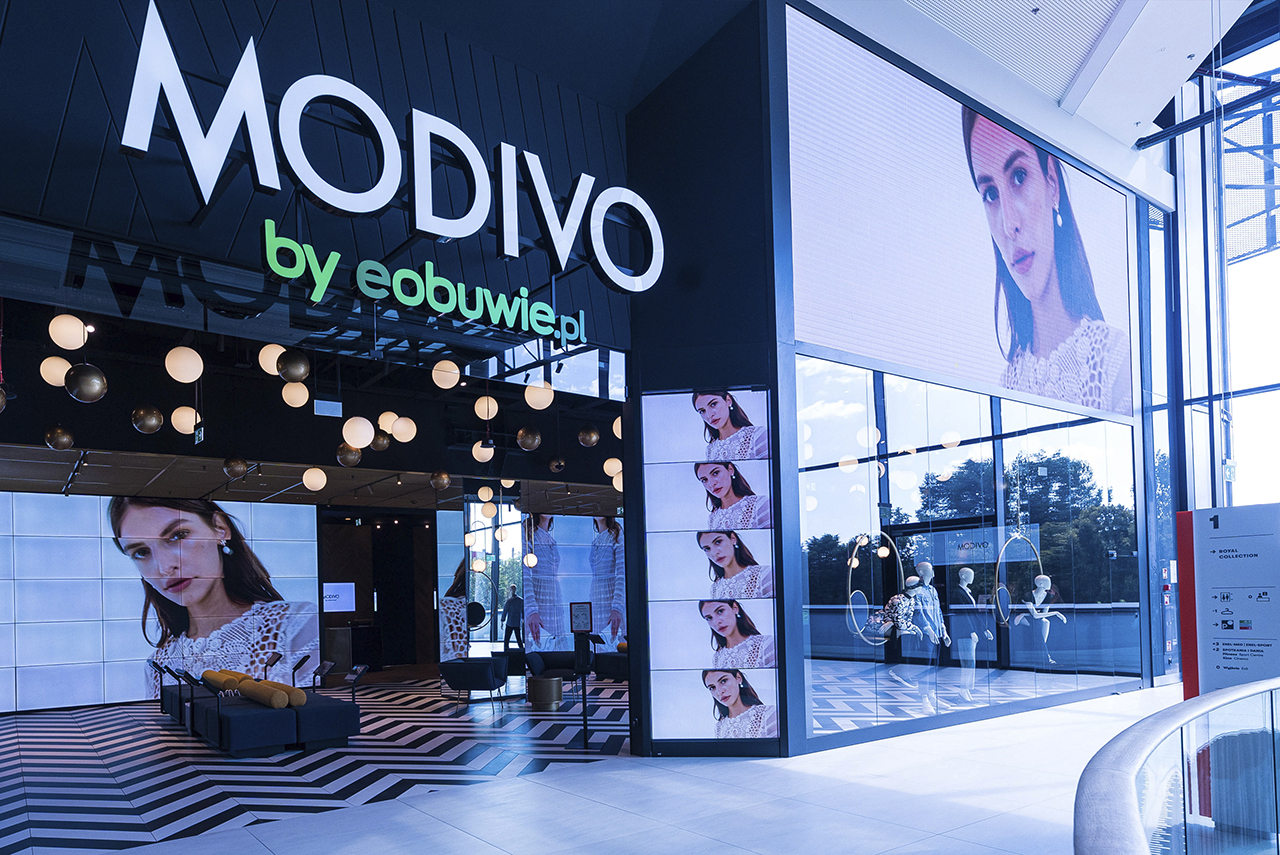 Communication in autonomous shops
2021
We start cooperating within the Żabka Nano concept
We become one of the key technology partners in building autonomous shops.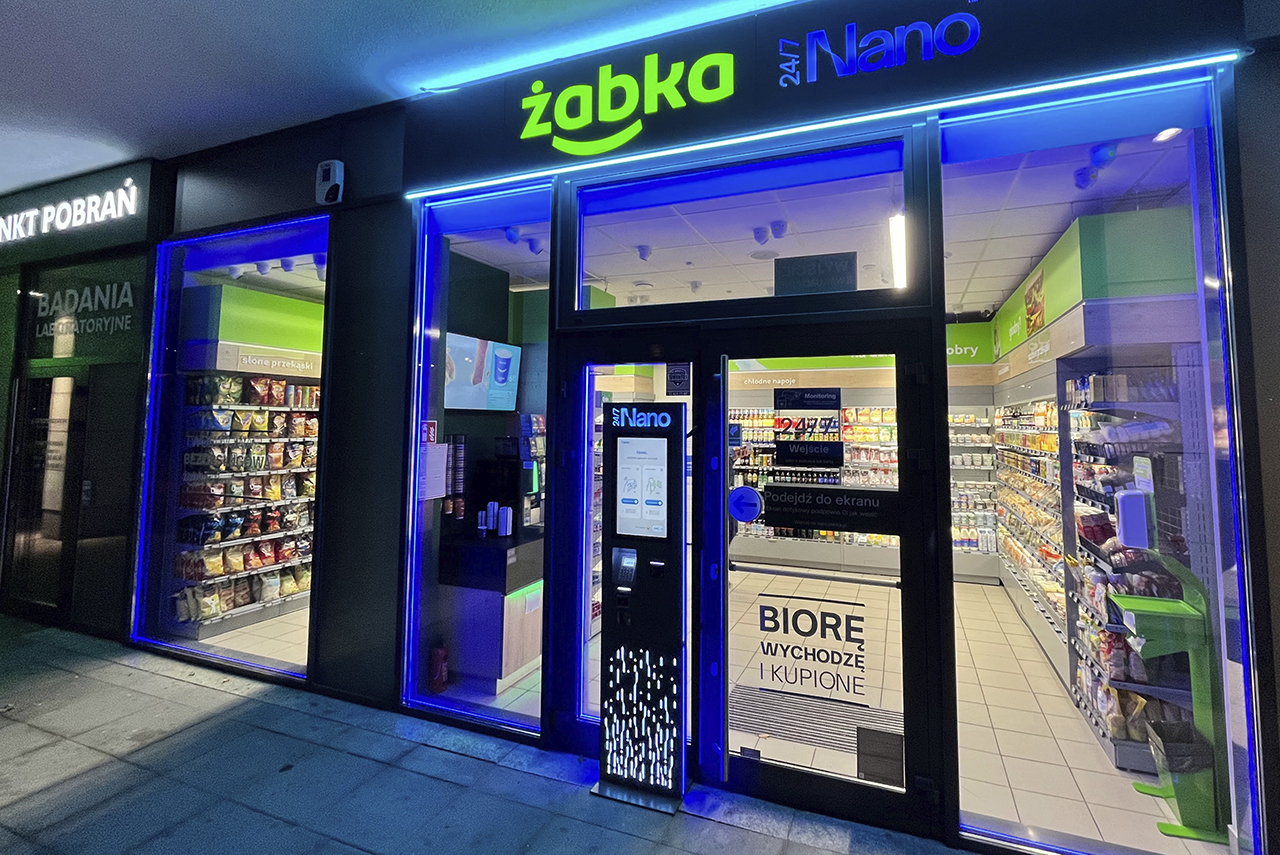 Nanovo in Dubai
2022
We introduce phygital in the GCC region
We design and launch the first phygital shop for 6thstreet.com.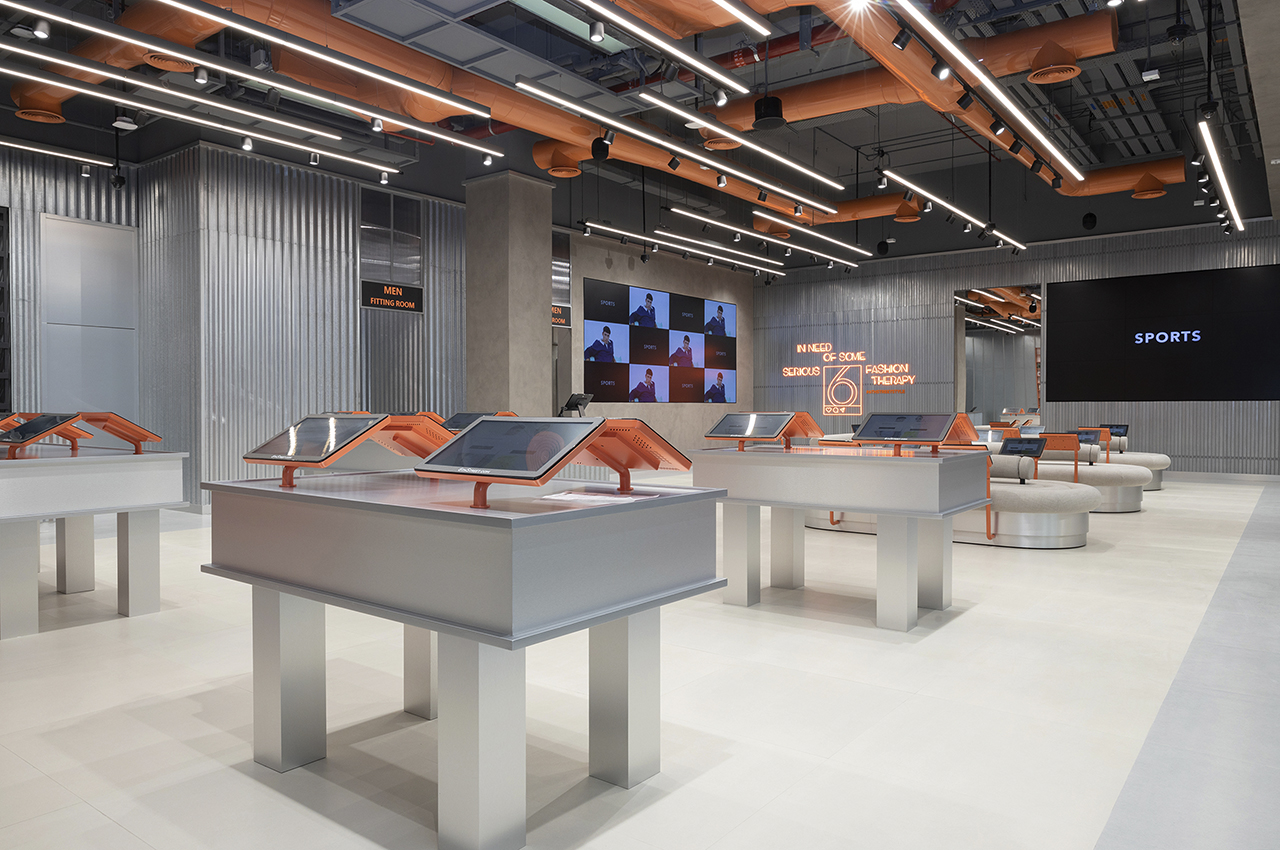 Management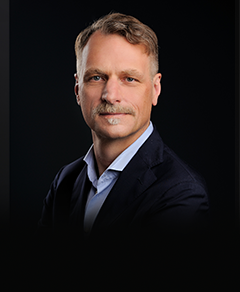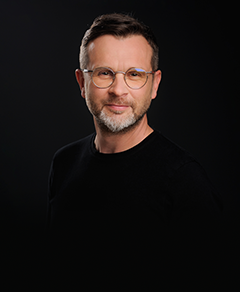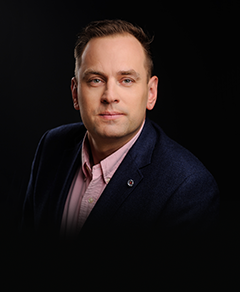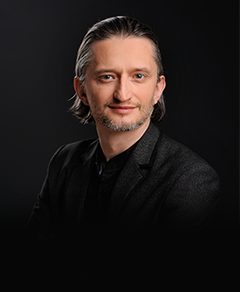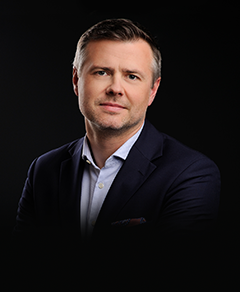 Maksymilian Sztandera
CFO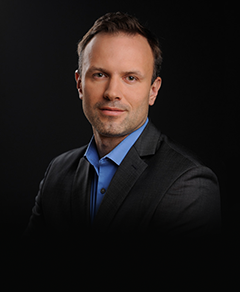 Interdisciplinary team
We are focused on change and innovation in brick & mortar space.
We are an experienced, creative team operating in a wide range of services.
Our expertise includes:
Strategy and business concept
UX & UI design
Content production and administration
Project management
Software services & development
Hardware services & development
IT and hardware
Finance
Let's work
Together
Tell us about your challenge - we'll find a way to help you
Contact us today!