Hebe
How do you boost sales with digital communication?
Nanovo supports the Hebe chain in managing and operating over 400 screens in brick-and-mortar shops, ensuring high quality device deployment and installation in the drugstore space
Sacha Djokic
General Manager, Jeronimo Martins Drugstores and Pharmacy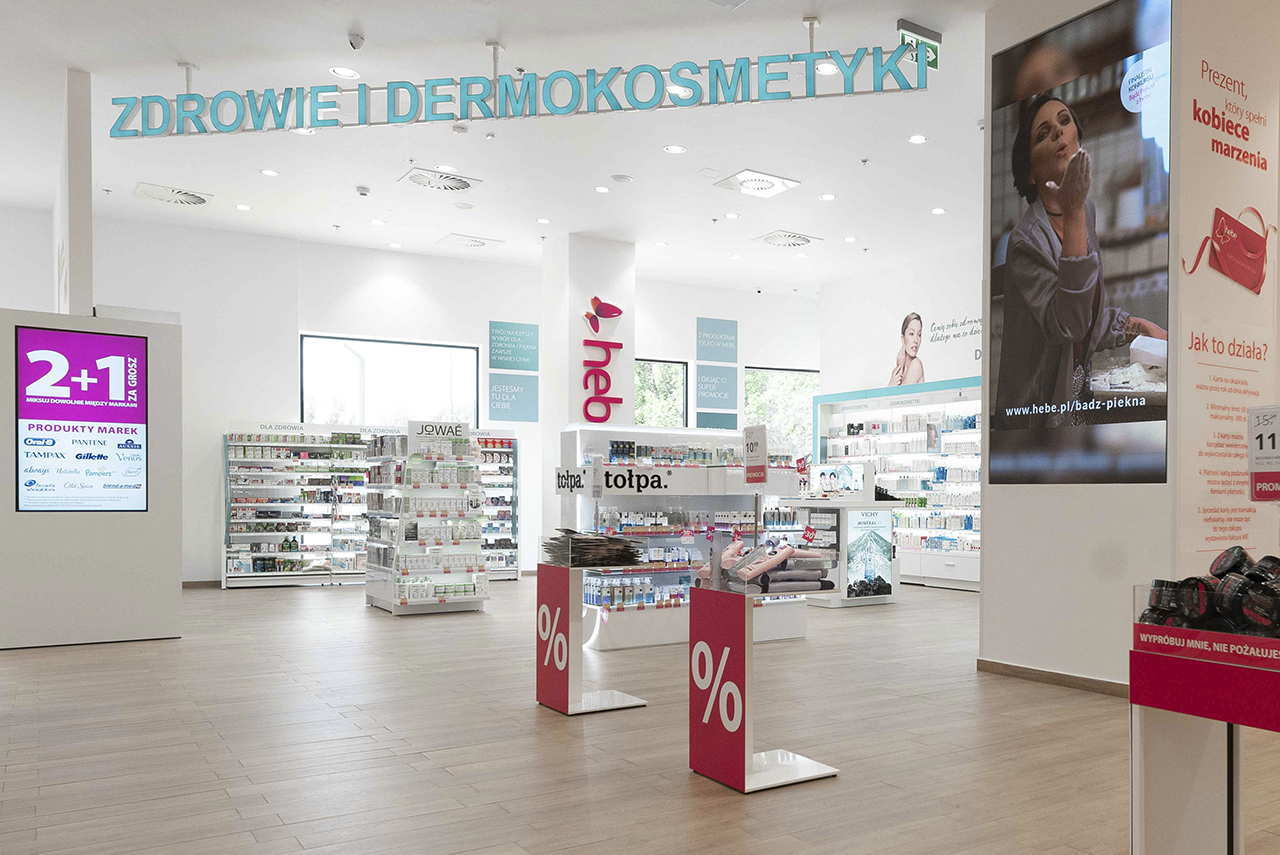 Challenge
Increasing the number of customers
Developing and implementing digital communication in various areas: shop windows, sales floor and checkout. Increasing the number of visitors to the drugstore and advertising space for its suppliers.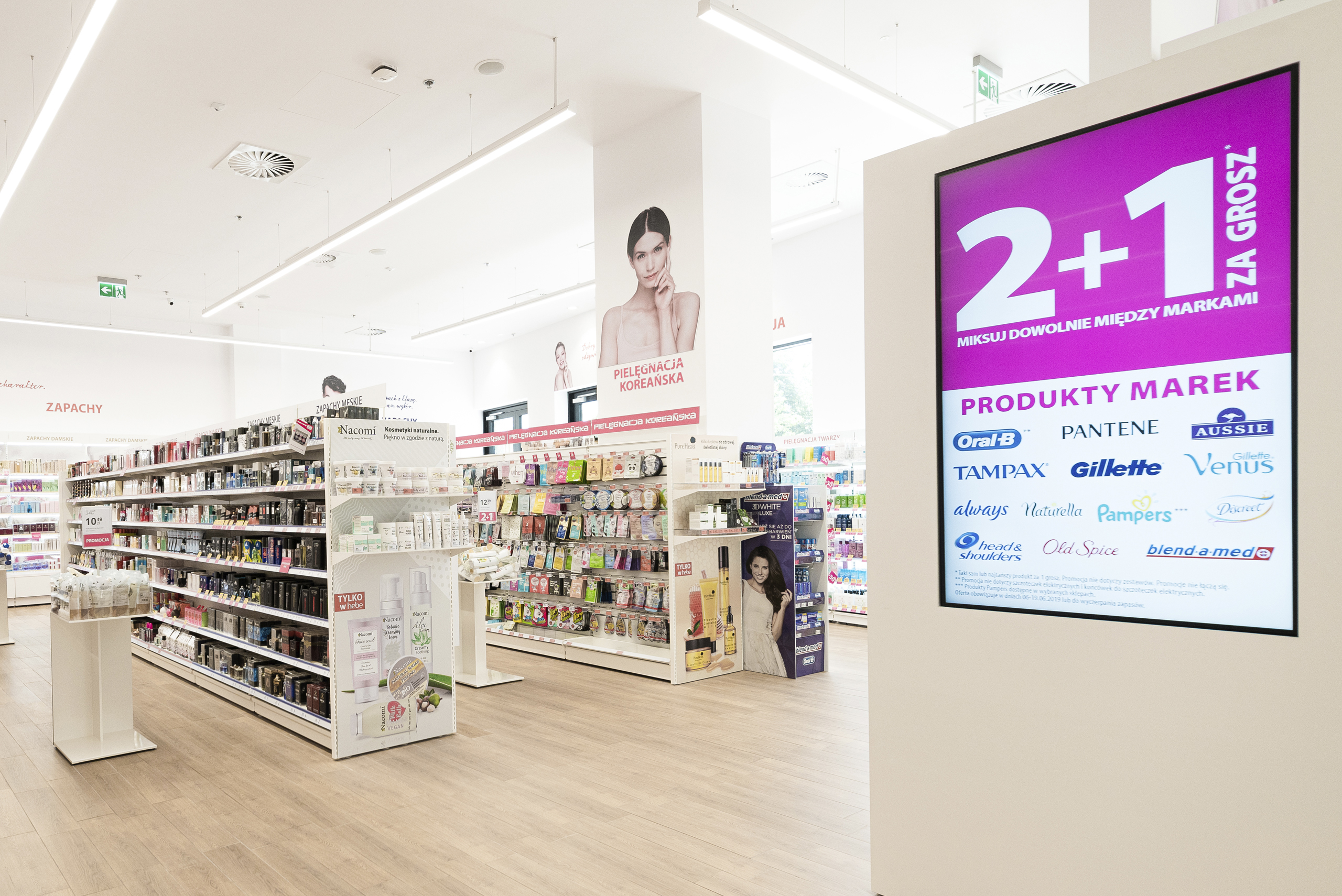 Solution
Engaging communication
We created a digital communication system which is stable and scalable, but above all visible and engaging. Its creation has directly translated into increased sales.
Let's work
Together
Tell us about your challenge - we'll find a way to help you
Contact us today!