Play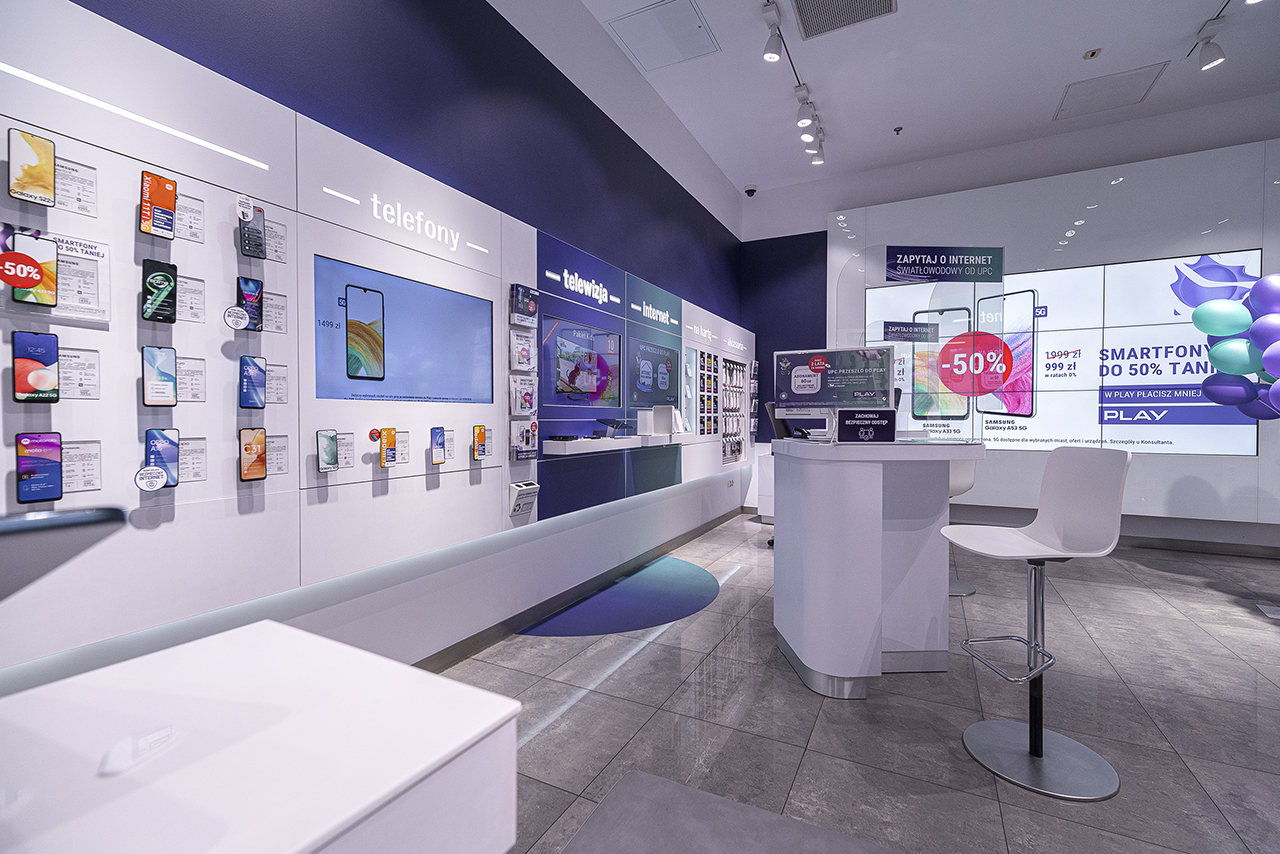 How do you design and implement a reliable digital media network across 750+ sites?
Innovative technology, professional products and stellar support are the distinguishing features of Nanovo. This convinced us that choosing Nanovo was the best solution for PLAY. We fully recommend Nanovo's services to other customers interested in modern multimedia solutions.
Michal Spoczynski
Commercial Director, P4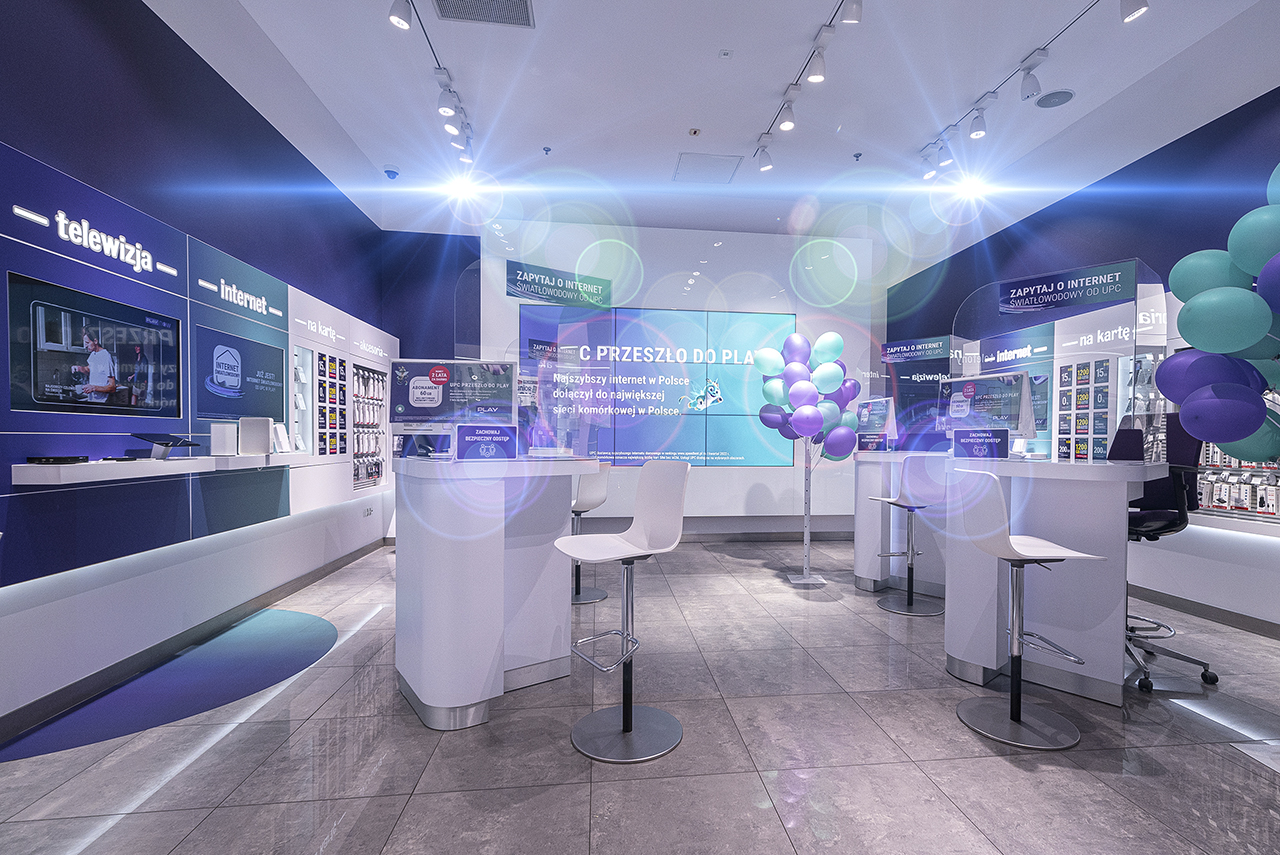 Challenge
Stable large-scale system
Implementing the largest point-of-sale digital media network in Poland. Achieving a stable, secure and scalable system for the distribution of digital and audio content.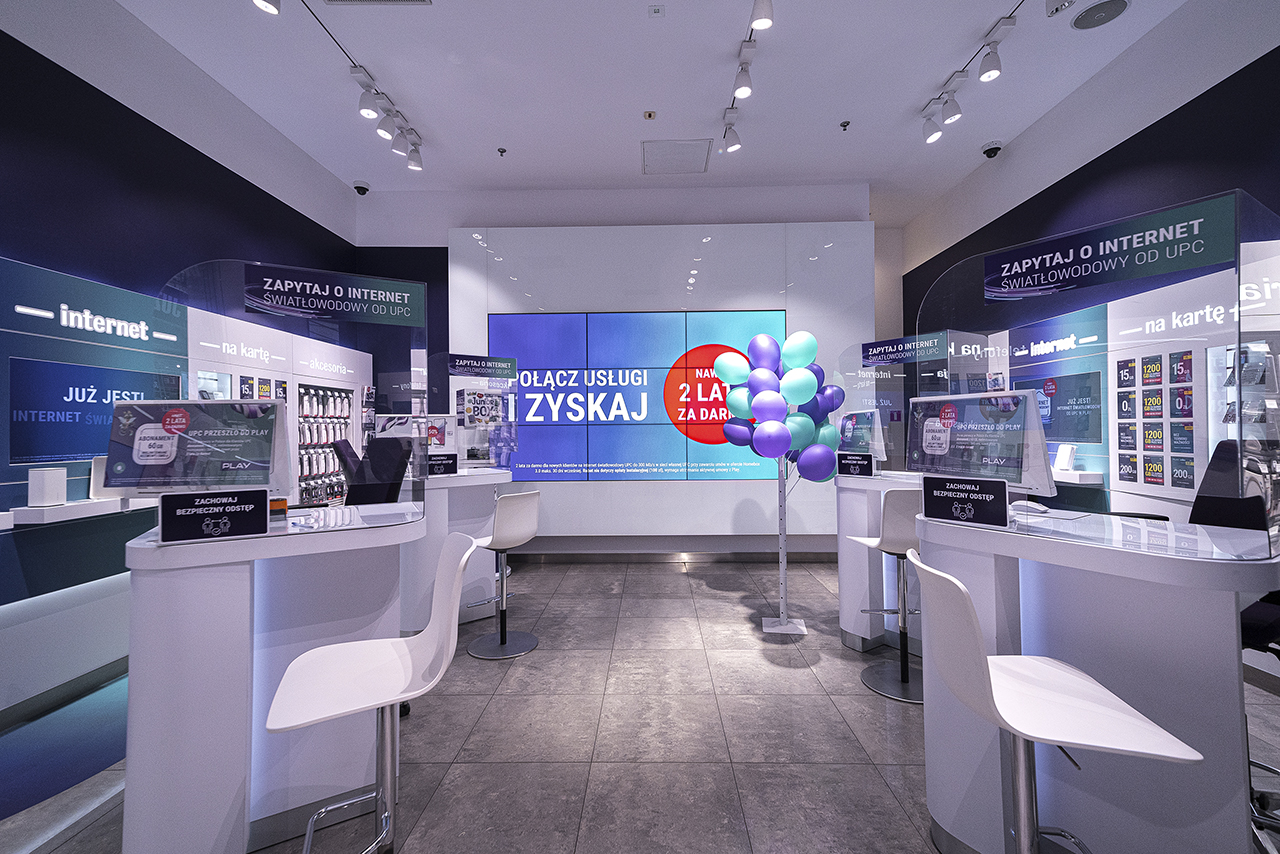 Solution
SIGNIO software
We developed and implemented a central digital communication management system based on our original SIGNIO software. Today, the system integrates media in all outlets across Poland, connecting screens installed in furniture, on video walls and in windows. We were the first company in Poland to implement a Digital Signage+ system of this scale (built on the Android platform) and to use 4K technology to display content on dedicated video walls
Let's work
Together
Tell us about your challenge - we'll find a way to help you
Contact us today!